Cary NC Where'sMyCellPhone.com is the most brilliant website I've seen in a long time! A few years ago, as a family, we decided to cancel our land-line. We all had cell phones and the only calls we received on the land-line were from Blockbuster telling us our DVD's were overdue. It made sense and still does.

I work from home in Cary NC. I'm often the only one home during the day. While working I multi-task, throw in a load of laundry, defrost dinner, go for a second...third cup of coffee. Of course I take my phone. Inevitably I set it down, continue multi-tasking, return to my desk ....no phone.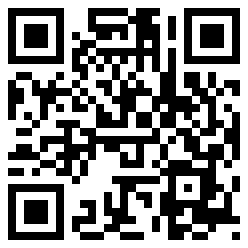 I spend so much time backtracking my steps. Remember I'm hope alone and can't call myself to locate my cell phone.
Some days it makes me long for the 20 foot coiled cord my parents had on the
phone
while growing up.
The other day I discovered this website:


www.Where'sMyCellPhone.com

Type in the URL, enter your phone number, click "ring". Yea! My phone is in the bathroom!

For added convenience scan the QR Code. It will immediately download the Where'sMyCellPhone.com site.
Are you looking for a REALTOR that is:
a former teacher that knows the schools system

has lived in the area for over 15 years
has the expertise to get the job done?
Let me GOOGLE one for you! - click here
Cary NC Where'sMyCellPhone.com was first published on CaryRealEstateBlogger.com - a blog by Linda Lohman